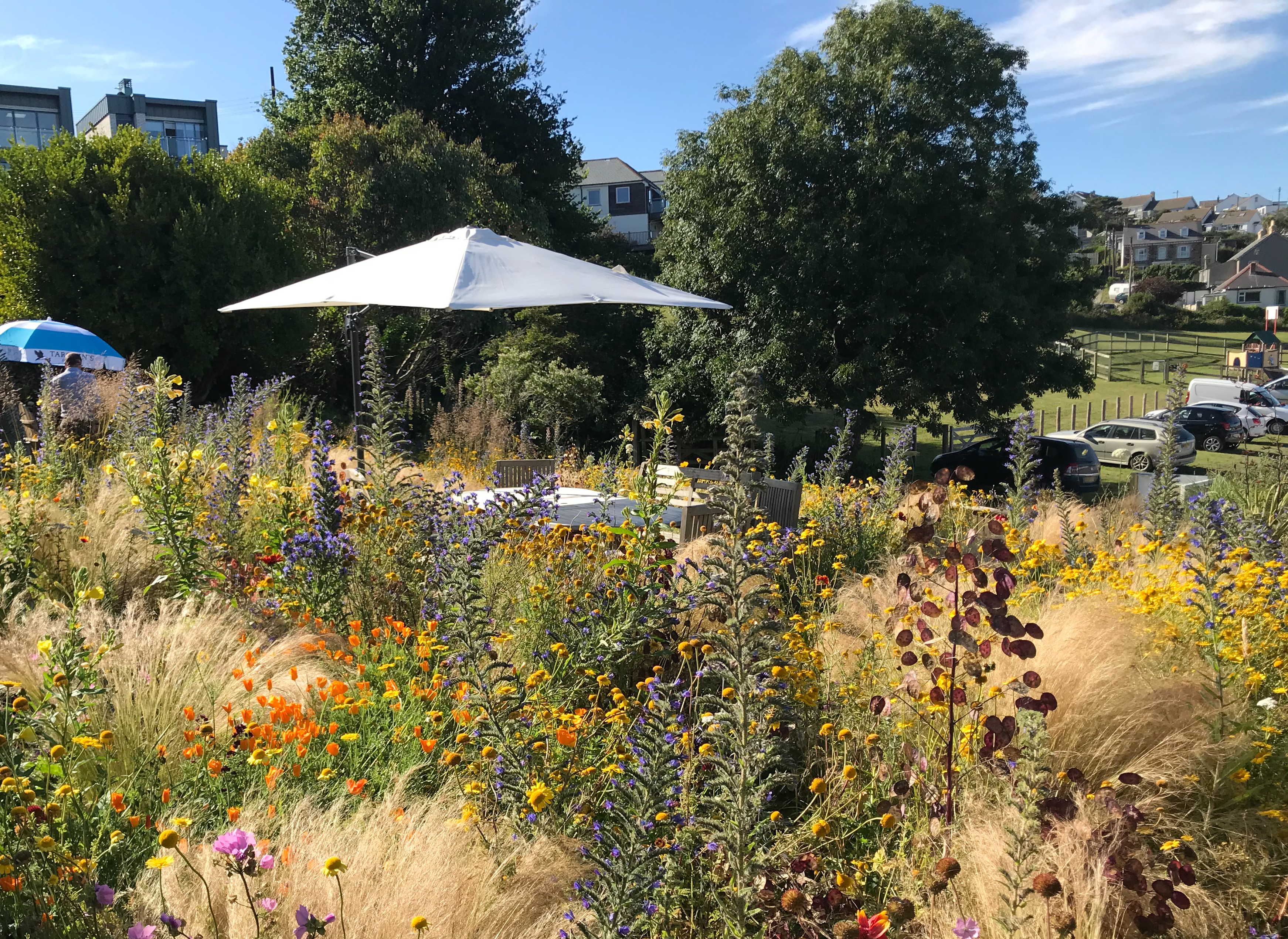 Online Course
Helping You Create A Successful Wildflower Meadow In Your Garden
If you want to create a successful garden meadow this year. Sign up to the course and allow me to guide you through my tried and tested method of creating a beautiful, biodiverse and low maintenance garden meadow.


I Want To Help As Many People As I Can To Create A Biodiverse Wildflower Meadow
It can be very difficult creating a wildflower meadow. I remember when I created my first meadow. it was frustrating and overwhelming, filtering through all the information online to figure out the best method.
Unfortunately so many wildflower meadows people are creating fail. I think this is such a shame because they offer so much value for people and wildlife. It should not be difficult or complicated to create a wildflower meadow.
I created this course to guide you through my process to have really great results. There is nothing worse than going through all that effort, the meadow failing and ultimately giving up on wildflower meadows all together.
Are you finding it difficult to filter through all the information online and understand how to create a wildflower meadow?
Are you worried about doing something wrong and failing with your wildflower meadow efforts?
Have you created a wildflower meadow but feel it is not working out how you had hoped?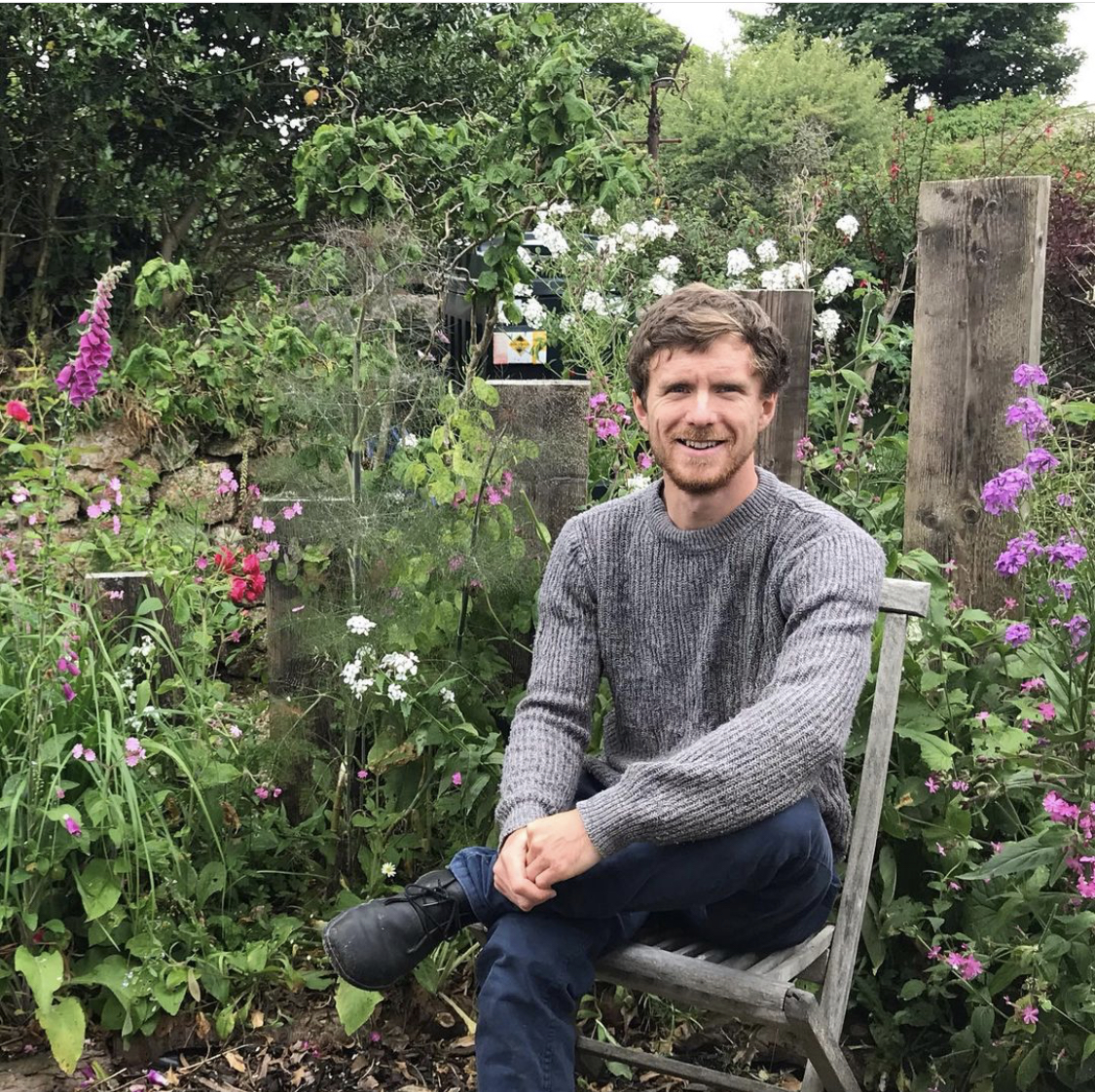 Save Time

Save time by following a step by step process gained from 13 years of experience and many successful garden wildflower meadows.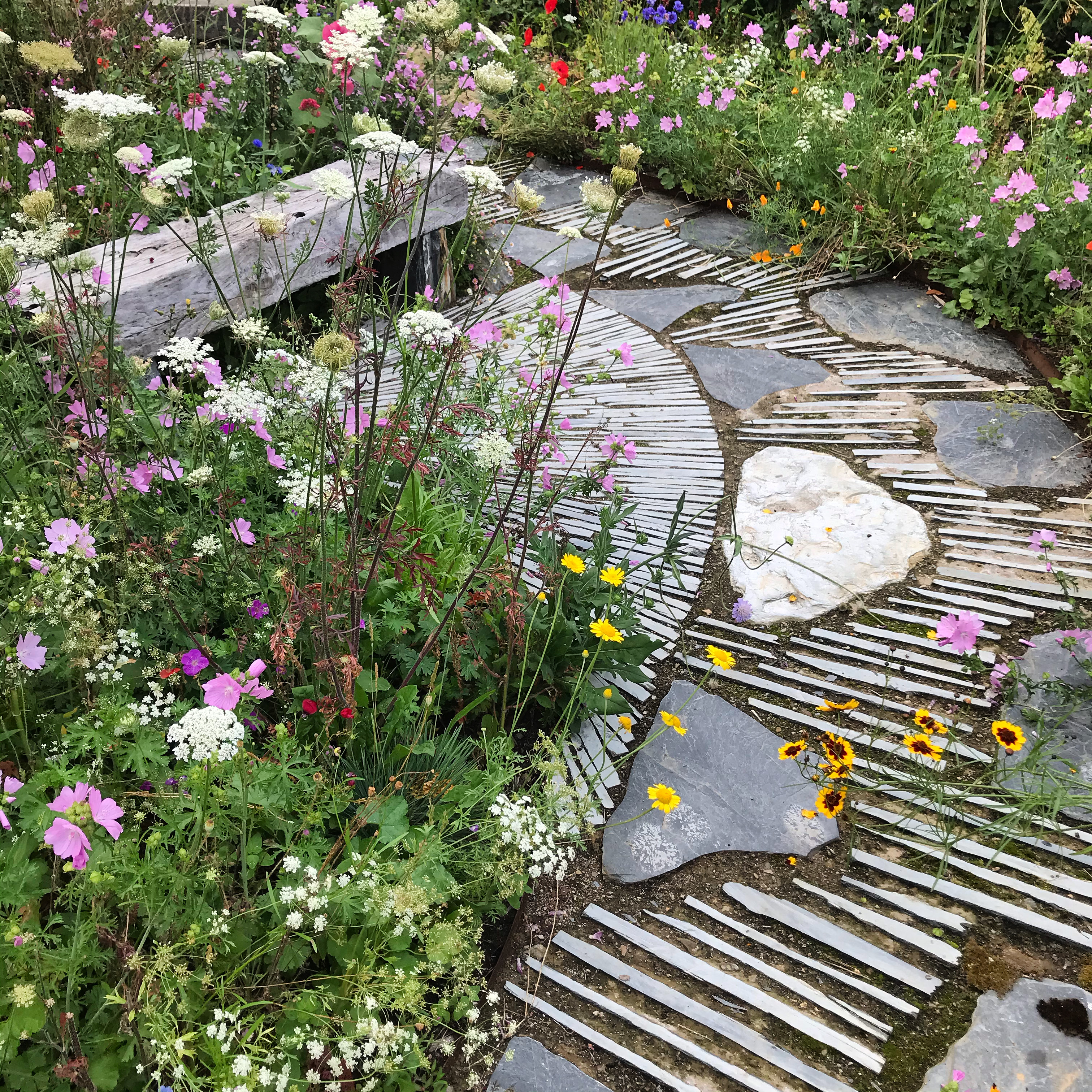 Save Money

There are common mistakes people make that lead to failure. By following the steps in this course you can have successful results and avoid failure, saving your money in the process.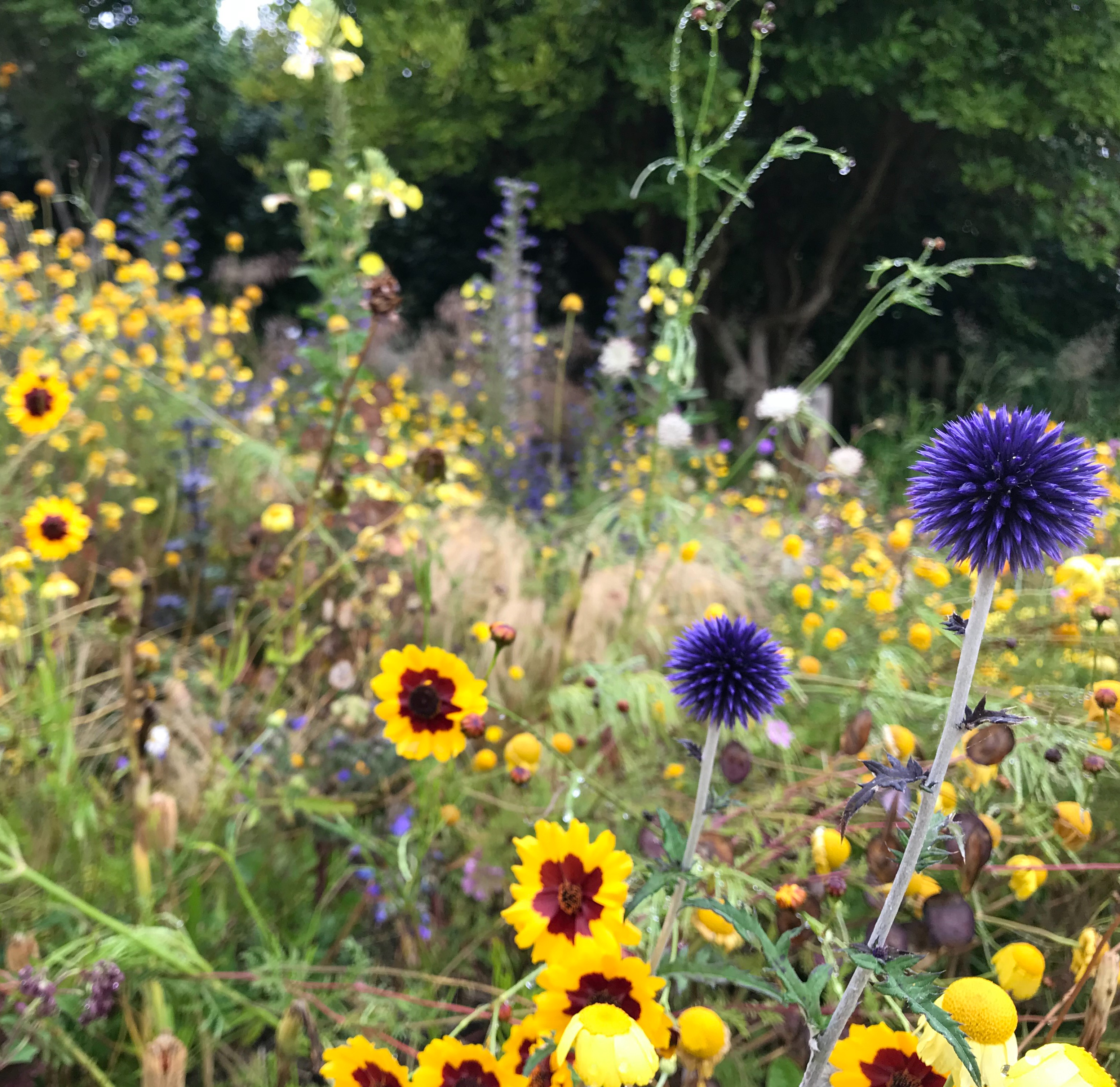 Success

It is my mission to help you create a successful meadow. They are an asset for biodiversity and it is such a shame that peoples efforts often lead to failure. I hope this course gives you successful results.


Course Curriculum
The course is a series of bitesized lessons, making it accessible for everyone. Straightforward and easy to digest. No overwhelming block text or hour long PowerPoint slides that leave you day dreaming.



Check your inbox to confirm your subscription